BOOK A ROOM FOR YOUR FAVORITE EVENT!
From 05/22/2018 To: 07/01/2019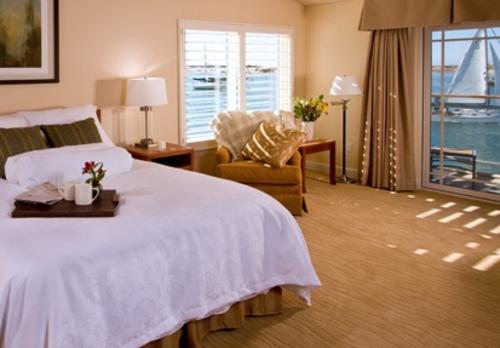 CLICK HERE TO FIND AVAILABILITY AND BOOK YOUR STAY!!
"What sets Morro Bay apart is the sense of discovering a fantastic vacation destination that has somehow remained under the radar…, which can translate into reasonable lodging, great seafood that doesn't break the bank, and a cool array of shops stocked with unique finds." 
-Budget Travel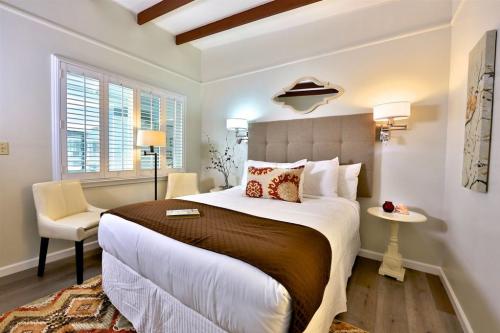 Designated as the Best Budget Destination in California for 2018 by Budget Travel, Morro Bay is a world-class destination with rooms to fit any budget. Located on the Central Coast, life in this small beach town is reminiscent of how California beach towns used to be: charming, relaxed, fun, quirky, yet filled with surfing, sailing, fishing, golfing, and kayaking. So, we invite you to Put Life on Coast right now in Morro Bay.
Also, find a greater variety of lodging options at mid-week rates under $100 with cool ocean breezes. Discover waterfront boutique inns, leading brand hotels, reliable budget and specialty accommodations right on the harbor at weekday low prices.
Follow Morro Bay on  Facebook, Instagram, twitter or Pinterest!