California Surfing Day Lodging Specials
September 20th, 2019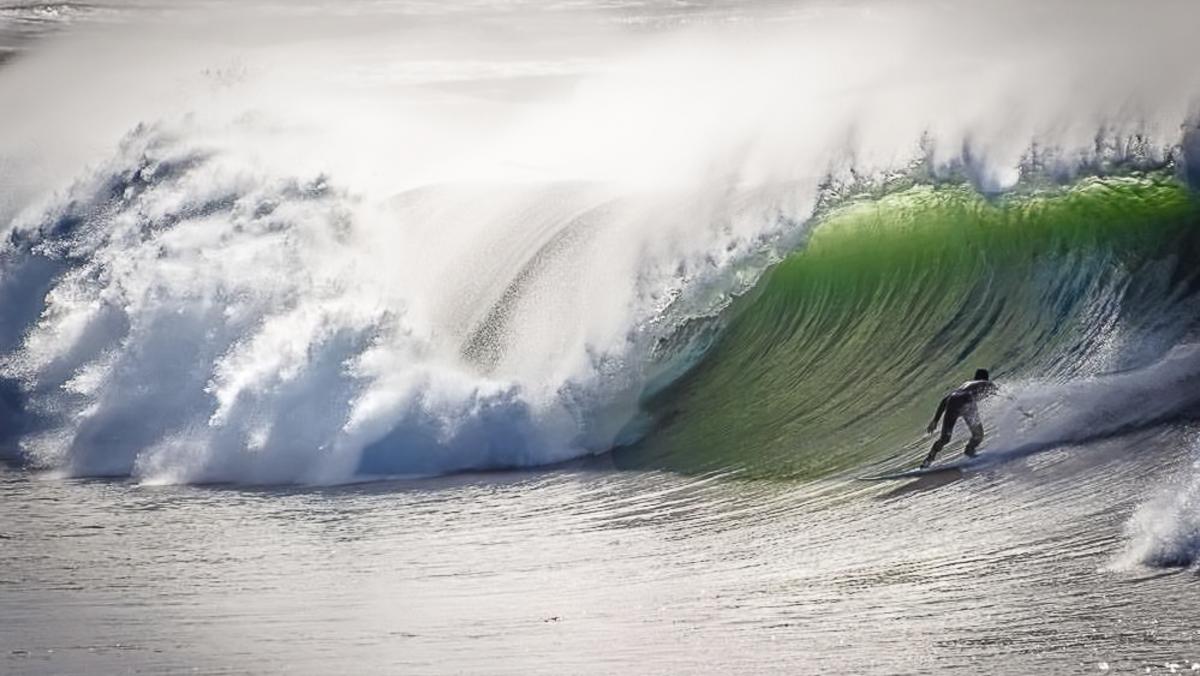 Make sure to book your stay in Morro Bay to have the easiest access to the waves.  Stay for California Surfing Day on September 20th and take advantage of these deals:
 
ESTERO INN – CA SURF DAY 15% OFF SPECIAL
Check in with your surfboard at Estero Inn for 15% off your rate.  Killer breakfast included with your stay along with complementary wine tasting when you book a multiple night stay!
Book direct to receive this offer: (805) 772-1500
FRONT STREET INN & SPA – CA SURFING DAY SPECIAL
Get 20% off a massage at the onsite spa when you book direct.  Rent a surfboard and grab a pastry just downstairs from the Inn.  Then drive 2 minutes to the Rock for a great surf session!
Book direct to receive this offer: (805) 772-5038
 
Enjoy California's state sport during California Surfing Day and beyond by surfing Morro Bay.  Book your room today so that you can stay close to the waves or call the Morro Bay Visitor Center at (805) 225-1633 for more information.