Morro  Bay  Farmers'  Markets  are  back  just  in  time  for  summer!
Each week SLO County Farmers' Market Association organizes local markets throughout San Luis Obispo County. The Morro Bay Farmers' Market offers some of the freshest produce on the Coast and you can also find local hand-crafted goods that are one of a kind. Here you can find delicious seasonal produce and locally created goods.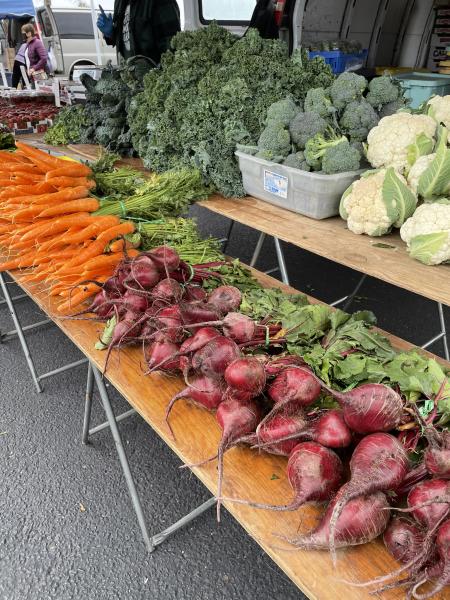 Thursdays | 2pm - 4:30pm
2650 Main St. Spencer's Parking Lot 
Saturdays | 2:30pm - 5:30pm
Main St. & Morro Bay Blvd.
Why  Buy  Local?
Produce is at peak freshness! Local farmers can pick and harvest produce the same day as the market in most cases. If produce isn't picked the same day as the market, it is typically brought to the market within a few days of harvesting. That's a freshness you can't always find at the supermarket. 
Meet the faces behind the harvest! At the local farmers' markets, you will be able to talk with farmers face to face. Learn about their produce, products, or goods first hand. For extra tips, ask the farmers for cooking or pairing suggestions.
Sustainability! When produce is delivered to supermarkets it sometimes travels hundreds of miles which increases carbon emissions. Since our farmers are local they typically travel less than 50 miles on average.        
What's  In  Season
Spring (March - May)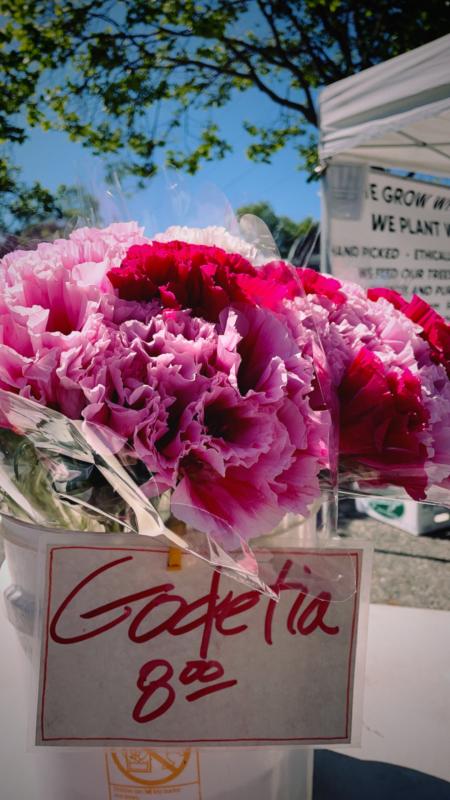 Avocados, Mandarins, Nectarines, Oranges, Peaches, Plums, Pears, Strawberries, Artichokes 
Summer (June - August)
Blackberries, Blueberries, Cherries, Apricots, Peaches, Plums, Green Beans, Peas, Corn, Raspberries, Grapes, Apples, Basil
Fall (September - November)
Almonds, Brussel Sprouts, Chiles, Figs, Persimmons, Walnuts, Tomatoes, Pumpkins 
Winter (December - February)
Kale, Spinach, Turnips, Celery, Grapefruit, Kiwis