Supporting local is a fantastic way to experience a place and get involved in its community, and in Morro Bay there's truly something amazing around every corner. Today, we're diving into 8 local shops and restaurants that you absolutely must visit during your time here. For more trip ideas and insider tips, check out the rest of the Morro Bay Blog!
Local Treasures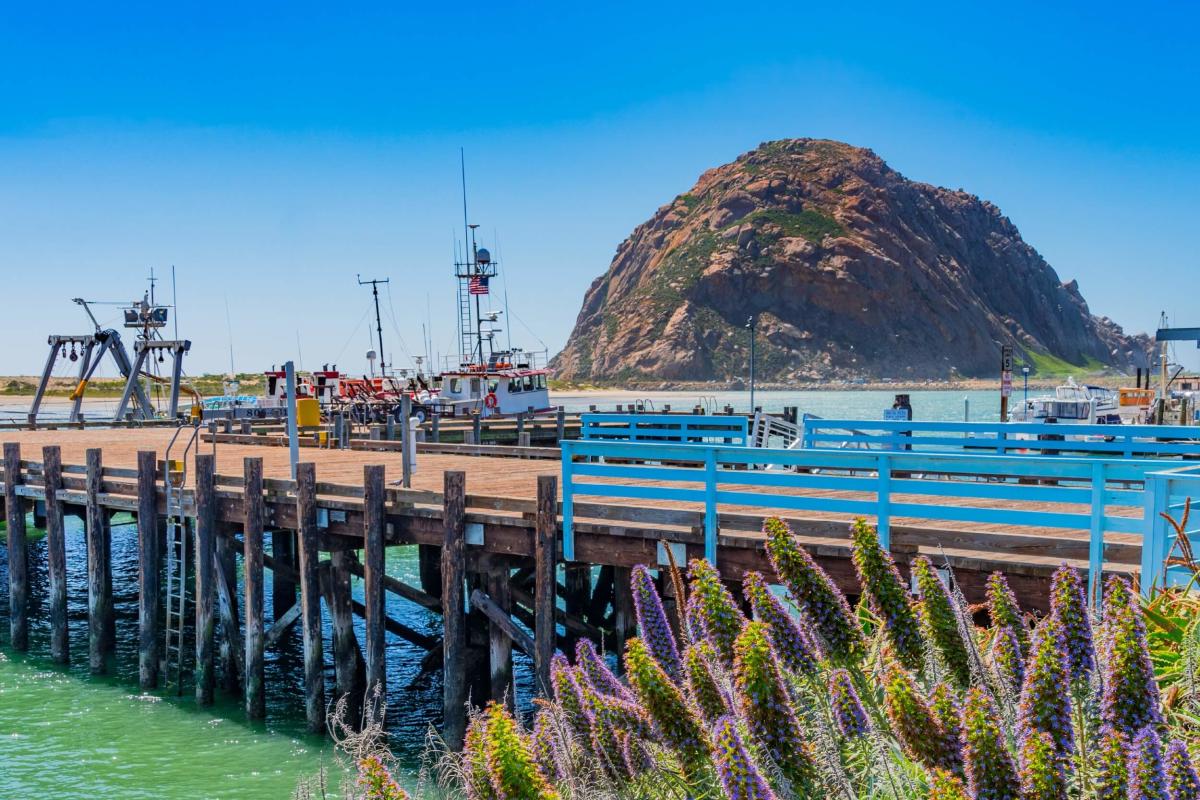 There's something incredibly special about walking into a shop and instantly recognizing the care and craft that an owner has put into it. Knowing that each item has been lovingly hand-picked, a treasure within a hidden trove. Morro Bay has endless local stores just waiting to be explored— here are just a few.
Smoobage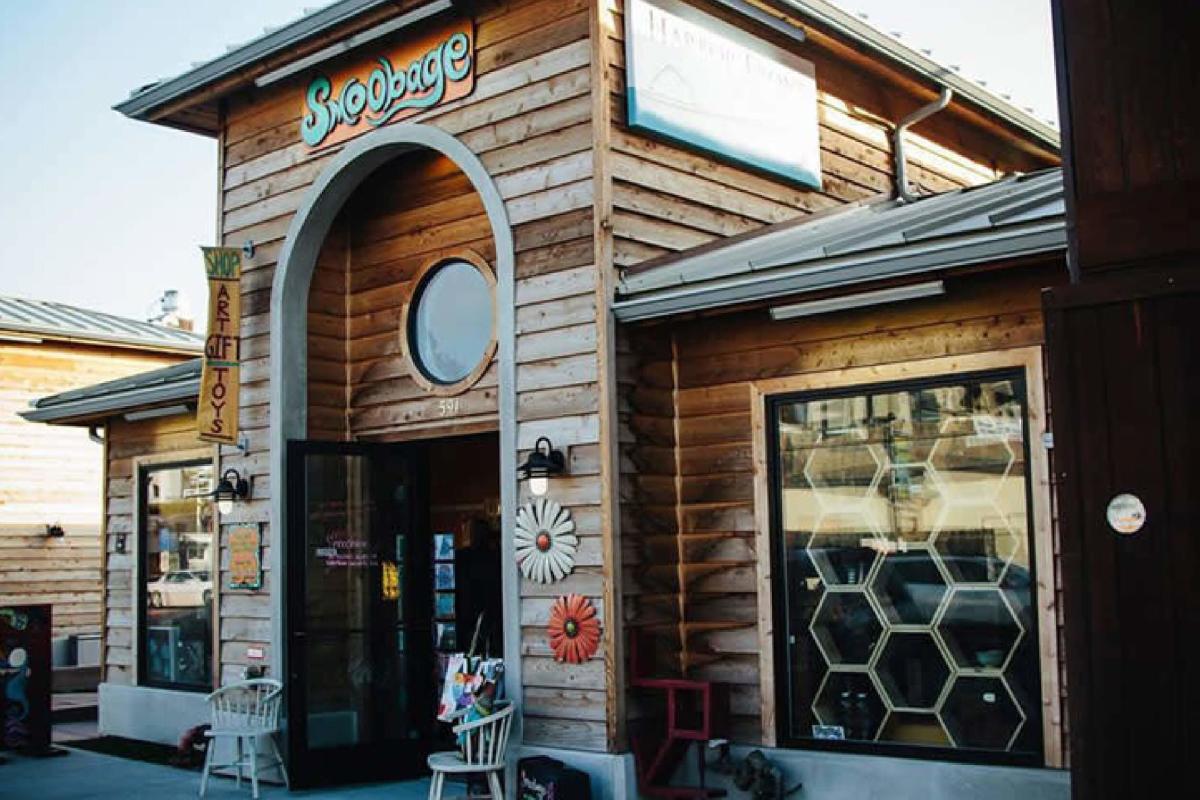 When you walk into Smoobage, you're guaranteed to find something that makes you smile. This charming gift shop offers a variety of gifts, handcrafted items, home decor, and more, and there's always a hidden gem to be found within its shelves. While you're there, browse its thoughtfully curated selection of items that truly tell a story, including wares from local artisans, eco-friendly products, and one-of-a-kind gifts. Be sure to take your time in Smoobage— you won't want to miss a single thing in this fascinating little store.
The Shell Shop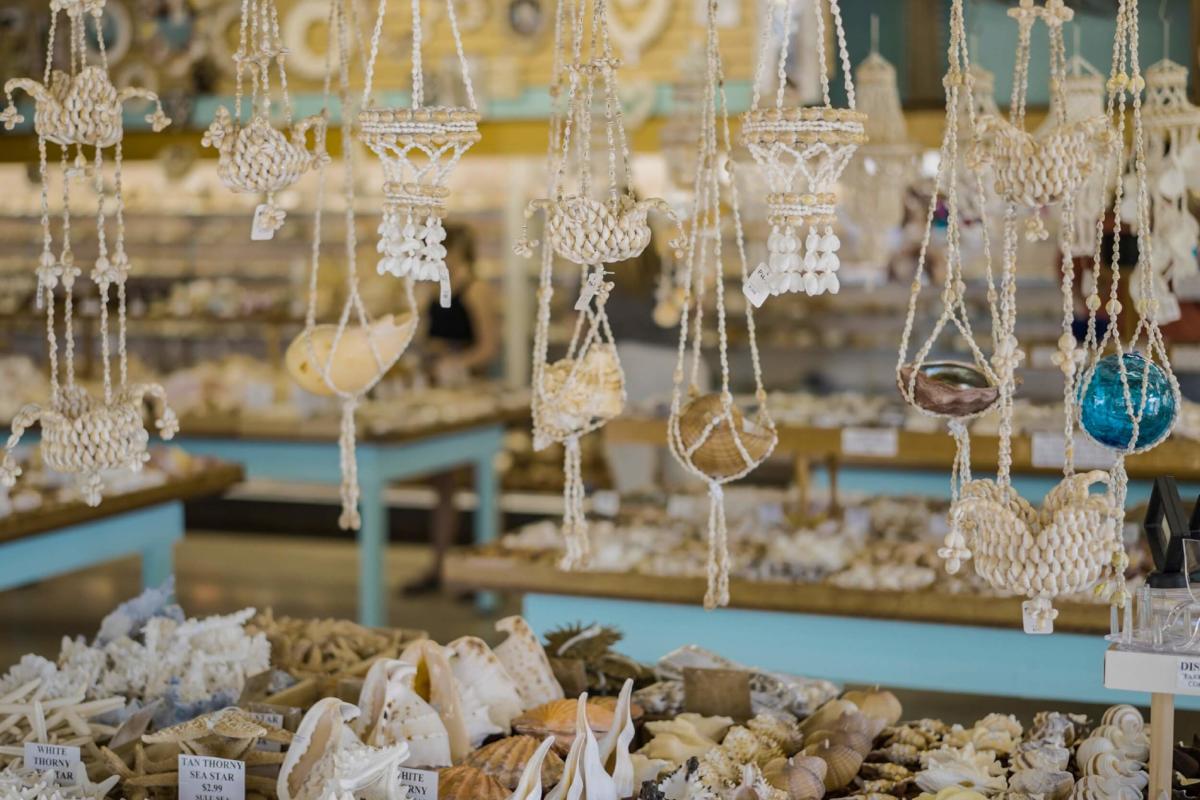 If there's one store in Morro Bay that truly "excells" in shells, it's The Shell Shop. Locally owned and operated since 1955, this store offers a window into the wonders of the sea. Explore a selection of decorative shells and corals, specimen collector shells, unique crafted seashell jewelry, shell handcraft, and exhibits that will have you instantly hooked—The Shell Shop has now imported its goods from over twenty different countries, and has one of the largest selections of seashells on the West Coast.
Beads by the Bay/Morro Bay Garden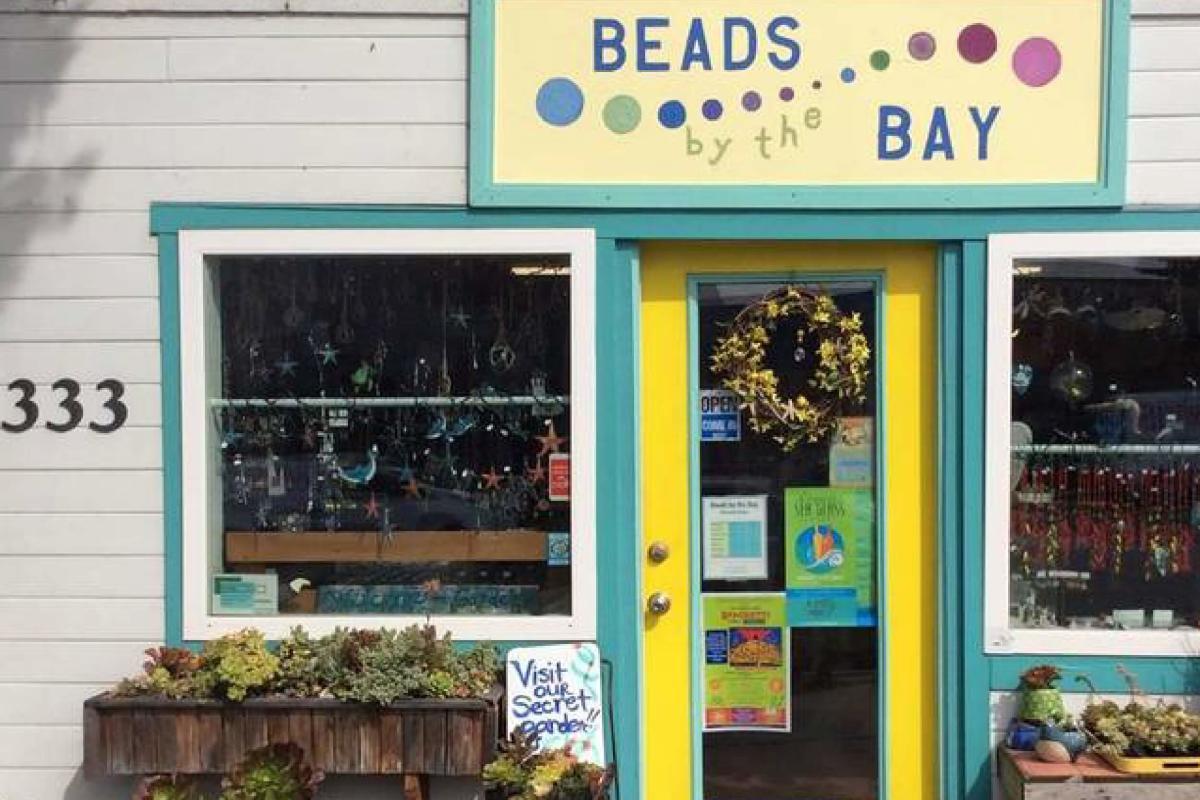 If you catch a dazzling glimpse of colors when you're walking along Morro Bay Boulevard, don't panic! That's just Beads by the Bay, the town's favorite local shop selling everything from beads to wind chimes. Their large selection of beads includes stone, glass, wood, bone, Swarovski crystal, pearls, shell, horn porcelain, ceramic, and seed, and the shop also houses a secret garden in the heart of Morro Bay! The garden offers a variety of garden items, including fairy and mini garden accessories, collectible rocks and crystals, succulents, garden art, and more.
Under the Sea Gallery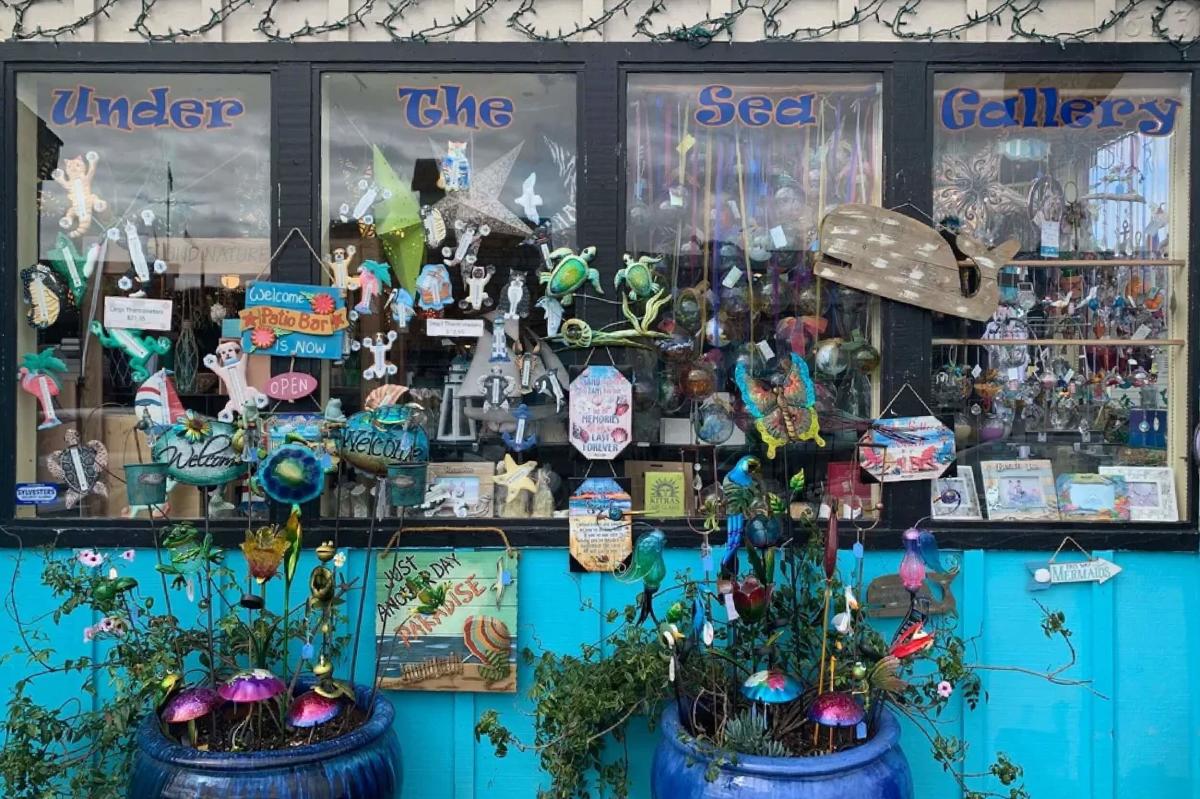 Need a gift? Under the Sea Gallery may be the perfect spot for you. This charming boutique's selection of everything from jewelry to home decor means that there's something for everyone. The friendly staff are more than happy to help you pick out the perfect item for you or a loved one, and much like Beads by the Bay, Under the Sea offers a small outdoor garden area where you can browse a selection of cute garden goods.
Fresh Eats From Around the Bay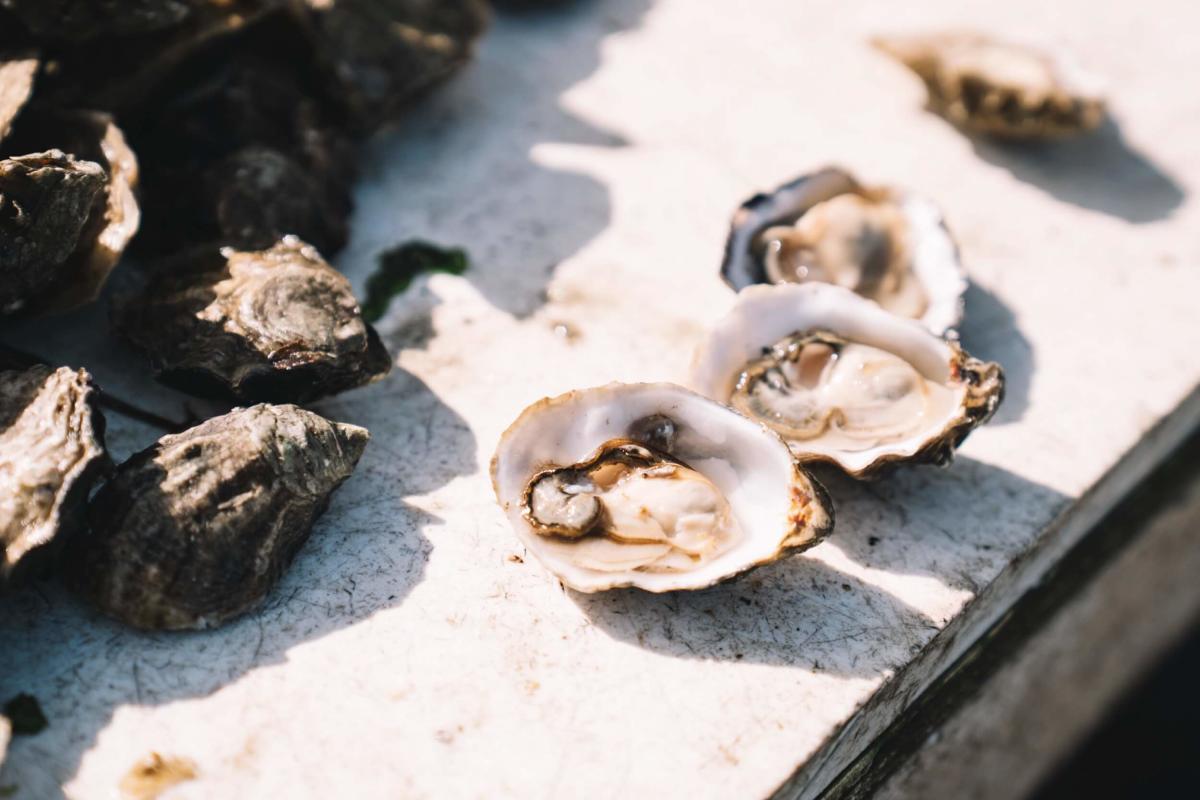 Crafting delicious meals and innovative flavors isn't easy, but the local culinary masters of Morro Bay are more than up to the challenge. From gourmet burgers, to freshly caught seafood, to handpicked wine, this is a beachside town that has it all. Here are some local restaurant options to try in Morro Bay.
The Galley Seafood Grill & Bar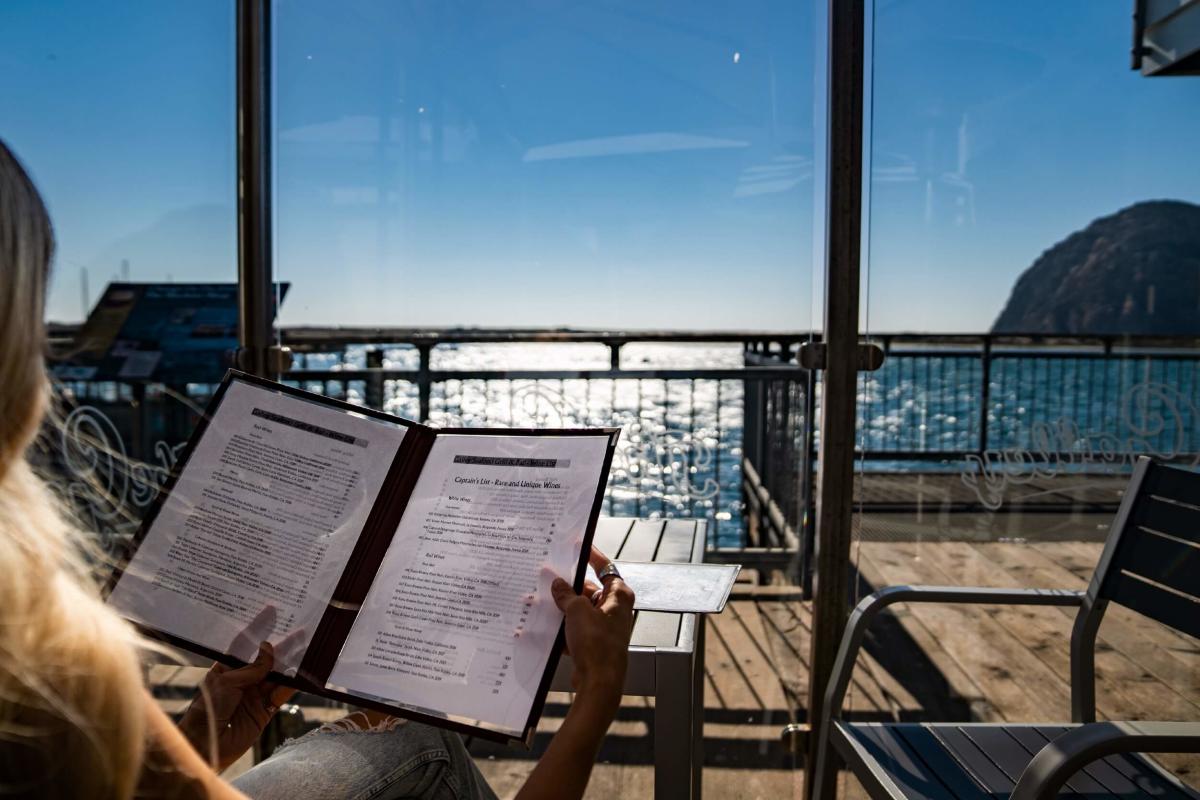 It may go without saying, but Morro Bay has some of the best seafood you'll ever taste . The Galley Seafood Grill & Bar takes full advantage of its proximity to the water, using ingredients from both the Bay and The Galley head chef's local farm. The restaurant often purchases wild-caught fish from Morro Bay's local fishermen, and its menu includes a variety of fresh fish and shellfish at their peak seasons. In addition to these mouth watering catches of the day, The Galley's menu also features hand-picked and seasonal vegetables grown specifically for the kitchen, used in a delicious selection of meat, poultry, and vegetarian dishes. And what would a great dinner be without an equally great drink? The Galley prides itself on a world-class wine selection, each glass served in fine Riedel stemware and carefully stored in custom temperature- and humidity-controlled wine vaults imported from France.
The Avocado Shack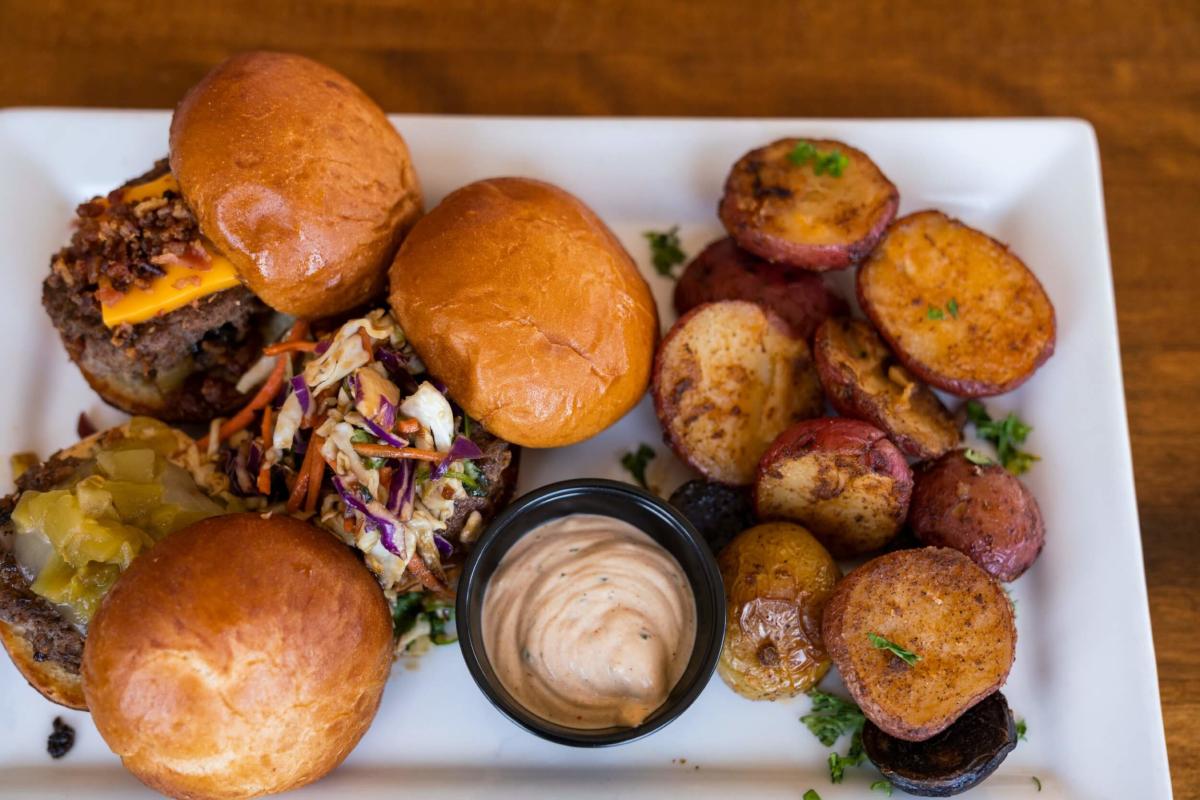 Take a stroll on Main Street and there's a good chance you'll run into The Avocado Shack, Morro Bay's favorite local grocery store. As the name implies, this charming market specializes in avocados, and also provides high-quality, delicious fruits and vegetables at great prices; they've worked for decades with local farmers in order to support the local economy and community. Stop by to pick up some fresh seasonal produce, because farmer's market quality produce shouldn't only come once a week!
Giovanni's Fish Market and Galley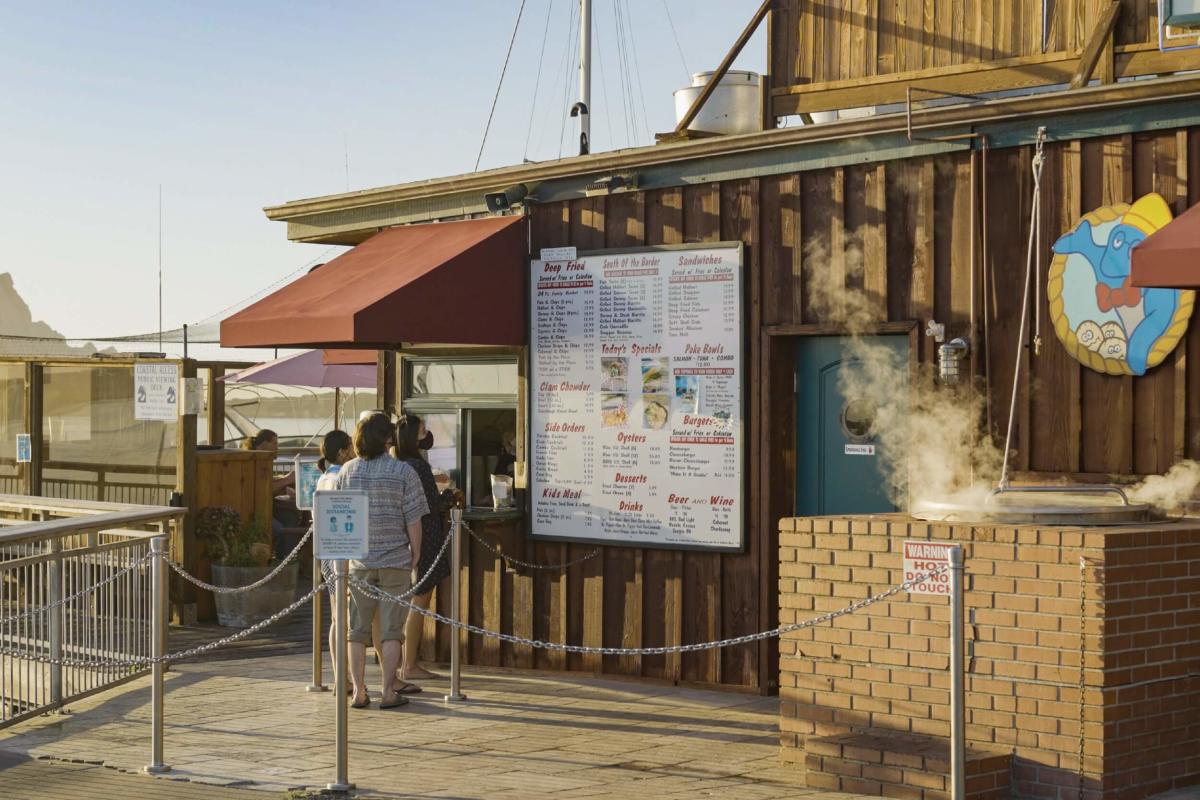 Giovanni's Fish Market and Galley is Morro Bay's oldest fish market and seafood restaurant, with a reputation for excellence that has been well-earned over its 30-year tenure. Ideally located right on the waterfront, Giovanni's sells and prepares fresh, local, sustainable seafood right from their fishing fleet, offering over 100 seafood items that you can stop in to buy, or even order online! The seafood market and restaurant has won the Morro Bay Annual Chowder Cook-Off a whopping 6 years in a row, so grab a bread bowl and enjoy the stunning view from the wharf patio. If you're in a hurry, Giovanni's also offers a convenient take-out service.
The Savory Palette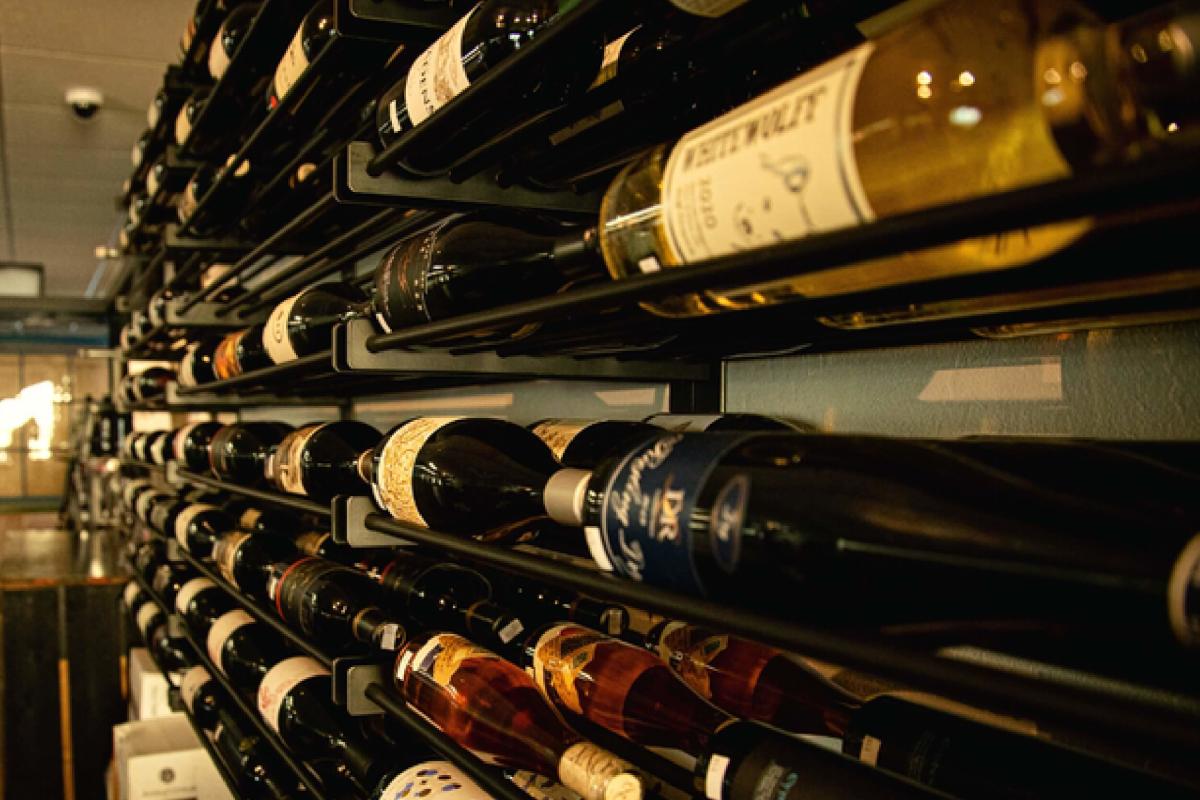 The Savory Palette calls itself "a place for everyone," a gathering space for community members and visitors who are looking for a great atmosphere, and even better food and drinks. Walk into this charming retail wine shop and you'll be greeted by the warm and knowledgeable staff, ready and waiting to guide you through your wine journey. The shop offers wine tasting, wine by the glass, a few craft beers, a tapas menu, and specializes in cheese and charcuterie boards— basically, everything you need for the perfect day or night out. The Savory Palette features a large selection of California Central Coast and other regional/international wines, and carries a small variety of wine accessories and gifts. It has a fantastic view of the Bay, and hosts different events throughout the week, from open mic nights to wine tastings.