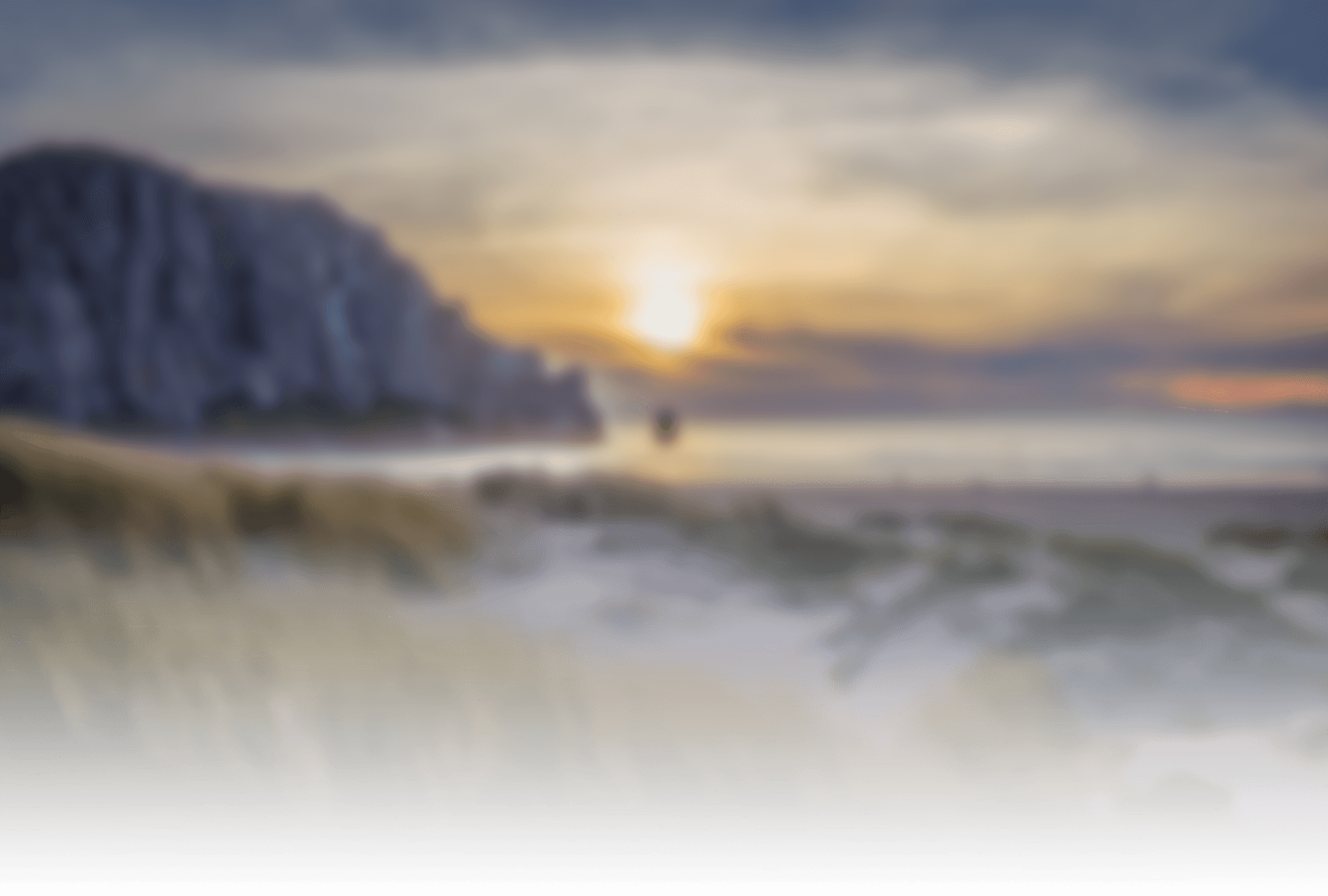 Morro Bay Maritime Museum
1210 Embarcadero
Morro Bay, CA 93442
(805) 225-5044
Overview

The Morro Bay Maritime Museum's mission is to provide an easily accessible educational venue for maritime history, science and technology.

Interpretive Exhibits include:
•a Salinan Tribe Tule Boat showcasing the stories about our Central Coast Native Americans.
•Morro Bay's commercial and sport fishing industries,
•Morro Bay military history, including the U.S. Navy's vital role developing our early culture and economic base while establishing a WWII Amphibious Training Base literally reconfiguring the bay of Morro Bay; 
•Central Coast bays, inlets and ocean have always been prime for recreational and commercial boating and sailing.
•And Morro Bay has enjoyed visitors in yachts and tall ships from afar -- explorers, traders, and merchant sailing ships.
•See the full-sized tugboat ALMA, which earned its place in WWII history.
•Discover why the U.S. Navy built two DSRV-Rescue Submarine's after the disaster at sea of the Thresher.
•The U.S. Coast Guard's Roll-over Rescue Craft lives to tell many a story at MBMM.  

For more info visit our website CLICK HERE.